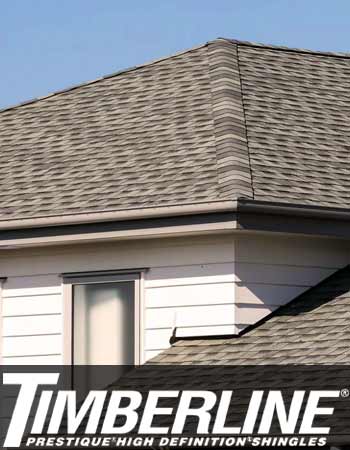 Most Popular
∎ Architecturally stylish
∎ Stain Guard®
∎ Extra high wind zones
∎ BRANZ Appraised
∎ Excellent performer in both coastal and alpine environment
Bold shadow lines
∎ Stately Appearance
∎ UV blocker granules
∎ Stain Guard®
∎ Double row of Dura Grip
∎ Heavyweight design and extra-strong Micro Weave ® core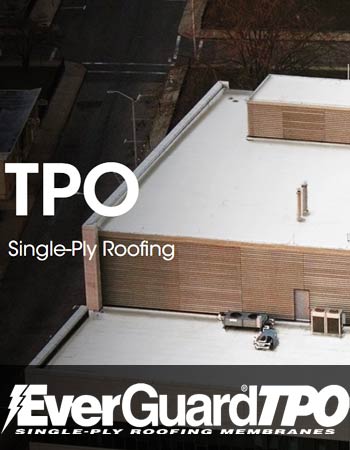 Ideal for flat roofing
∎ Buildings, warehouses and homes
∎ Decking with pedestal system
∎ Exceptional seam strength and puncture resistance
∎ Superior long term weathering
∎ BRANZ Appraised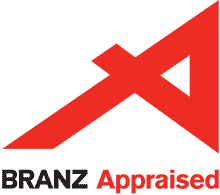 BRANZ Appraised for New Zealand's harshest environments.
While GAF Asphalt shingles have UL and ASTM international certification, they have also been BRANZ Appraised for New Zealand specifically.  BRANZ are the leading major Appraisal company in New Zealand and are highly respected by industry Professionals and Territorial Authorities alike.  GAF Asphalt shingles, inspiring not only natural beauty,   but also industry rated confidence second to none.
Timberline® Basic Install
Recipe for success: High tech ingredients
Diamond Cut™ Granules
Multi-faceted design and light-reflective construction add dimension and depth to the shingle
UV Blocker (Granules)
Protects against damaging sunlight which improves the durability and extends the life of the shingle
Colour Lock™ Ceramic Firing (Granules)
Maintains the true colour of the shingle longer
Dura Grip® Adhesive
Locks the shingles in place on the roof, gripping tight in even strong gale force winds
StainGuard® Protection
Helps ensure the beauty of your roof against unsightly blue-green algae.
Micro Weave® Core
Offers a superior strength foundation that resists cracking and splitting
FiberTech® Components (Core)
Incorporates fibres that are non-combustible, providing a UL Class A fire rating
Timberline HD®

Call for a quote today 0800 423355